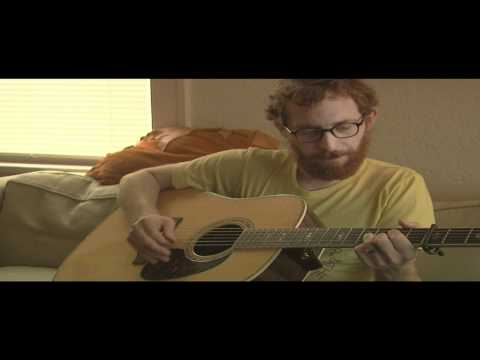 4 tags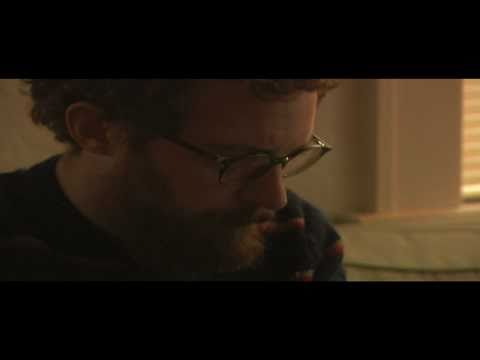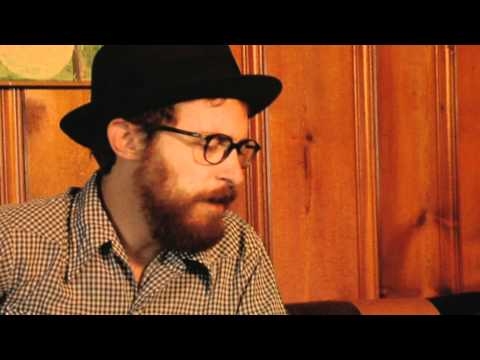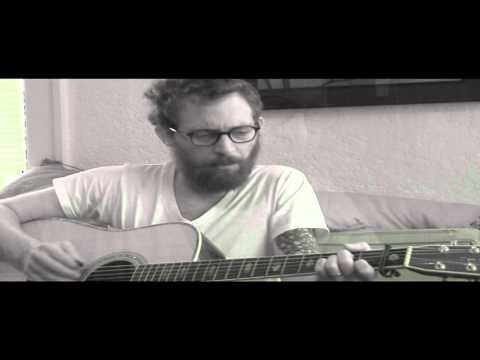 Here's a Tony Espelage and Nat Hyman mixed...
4 tags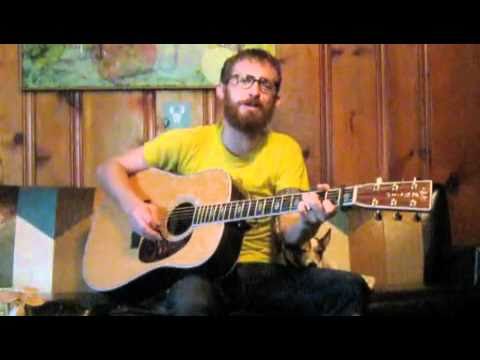 4 tags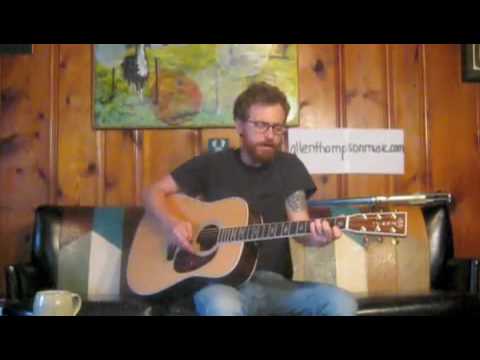 "...on a back porch in July..."
Hello California friends! We're headed your way next week! If you're going to be in the San Francisco or Los Angeles areas, you'll have plenty of opportunities to see the show. We'll be making 3 appearances in San Francisco on Saturday July 10.  The first stop will be at the Noe Valley Farmer's Market at 10 am.  Next, we'll head down the road a few blocks to the KPIG studios for a 2pm in studio...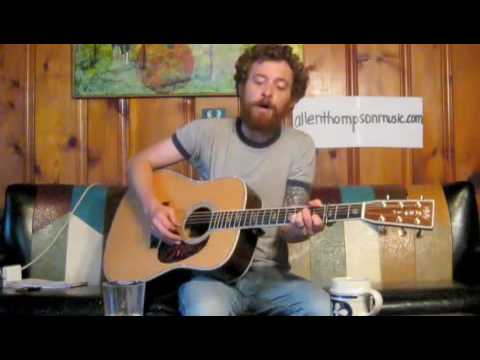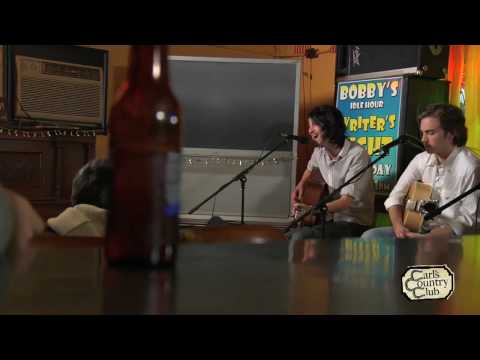 6 tags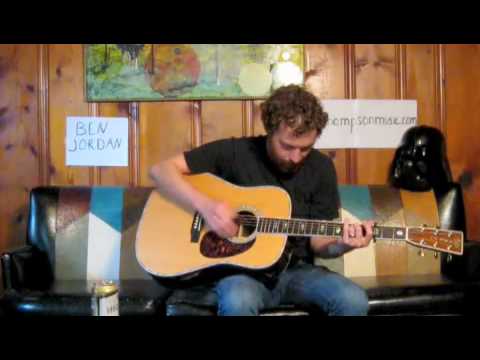 http://allenthompson.bandcamp.com/track/sweet-mama →
In memory of Lori J Thompson (1956-2007). Miss you, Mom.
Just added a community forum to the website. Talk to me, folks! http://www.allenthompsonmusic.com
Kirk Avenue Music Hall 4/25/10
What a great night! It's always good to come to my hometown and play for friends and family.  We recorded this show.  Expect details on a live release coming soon. Thanks to everyone who came out and made it such a special evening. Solo Set: Bluebird Wine (1st time played, Rodney Crowell cover) Valentine Child Isaiah Perry Learn to Lose (1st time played, New Song) Black Peter Allen Thompson and...
http://www.allenthompsonmusic.com →
Mother's Day is fast approaching.  Mom's love Allen Thompson.  Give your mom some Allen Thompson this year.
OurStage Feature
MTV's music networking site OurStage featured me in their "Liner Notes" blog!  Every month the folks at OurStage pick a song to feature.  They then get the artist to write a short essay about the song. This month, they picked "Forgive Me".  Follow the link below to read the blog.  If you're an OurStage member, be sure and leave some comments on the page as well! Check out the article at...
Vote for Josh Shilling →
Josh Shilling is a friend of mine from Southwest Virginia. He also currently lives in Nashville, where he is the lead singer for the band Mountain Heart. Follow this link and vote for him in the Bluegrass Vocalist Competition. Thanks for your support.